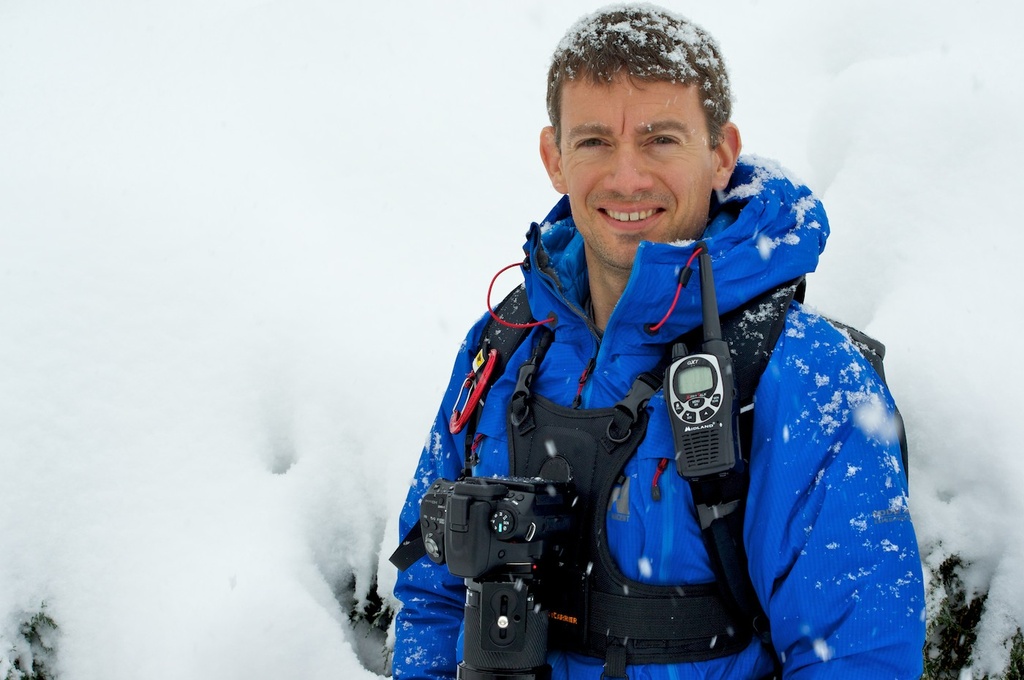 Jacques took us into the deep. Edmund took us to the top. They and many others have explored the most amazing places… on Earth. I explore the atmosphere and its integral bond with life. I do so from aerial platforms, usually mountain summits or aircraft; most of my photographs are captured above 2500 meters. Up here, the mountains make their own weather, none of which is obligated to be nice to humans. Nor their textbooks or forecasts. Trained as a geographer, the world is worth a photograph to me when it is put into motion. Violent, unpredictable motion. The static rarely captures my interest as it offers little energy for light to work with. The static is prosaic and comfortable. I have little interest in comfort, mine or yours. I want your fears, your hopes, your nightmares, and your imagination to collide on my canvas.
I explore to create. Exploration for conquest is hollow. I need to leave my mountain summit knowing I have made something that will foster our appreciation of the natural world, which is increasingly under siege from human activities. I am a member of the
American Society of Picture Professionals
, and I support the missions of many conservation organizations.




artist@weatherchrome.com